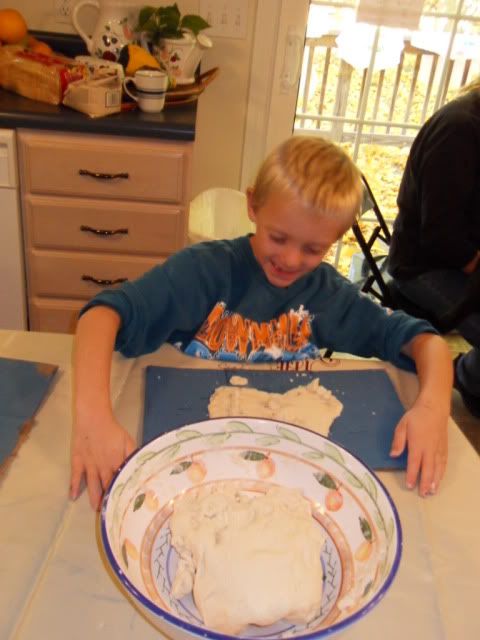 I've been dying for a chance to have the kids make a salt dough relief map and finally our recent study of Australia presented an opportunity. Before starting on this journey I visited
Jimmie's lens
to get some tips and a quick how to. Her recipe works great and provides a lot of dough. I doubled this recipe for 8 kids and had a bunch left over. (We rolled out the leftovers and gave the kids cookie cutters to make ornaments and Thanksgiving decorations to paint later.)
Really, I followed Jimmie's instructions step by step so I'm not going to reinvent the wheel, rather I will just share our pics and note anything we did differently.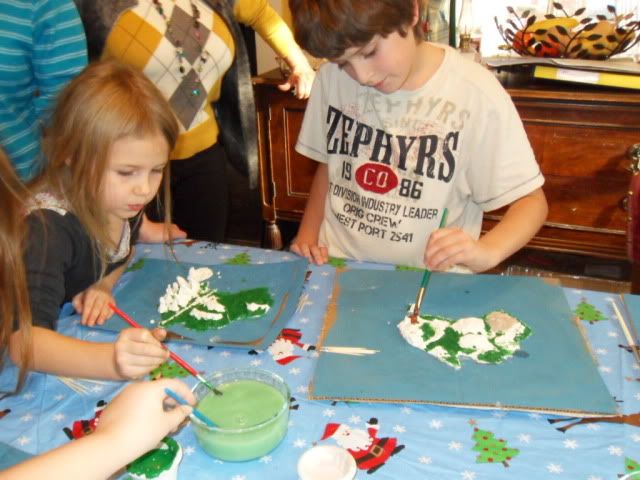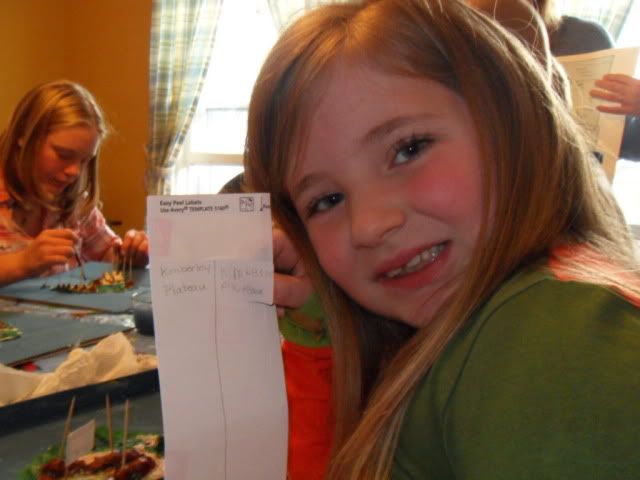 We used address labels instead of drawing the labels onto sticky paper. Not as cute but quicker and less frustrating for the kids.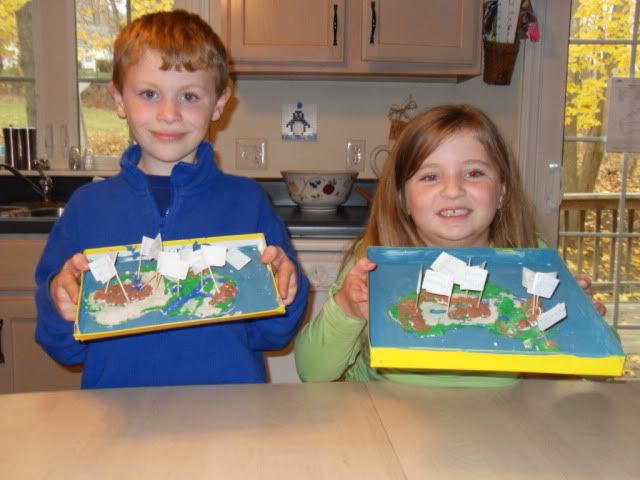 INteresting how two maps of the same place can come out looking so different...