I just downloaded the pics off my camera. There were quite a few since I have neglected doing it for about two weeks. So here are the highlights. (a.k.a. "my favs")
I told the kids I would pay them to rake the leaves.
DH took DD out for the day. I think they had fun. The pics I find on the camera when someone else has been behind it are such nice surprises.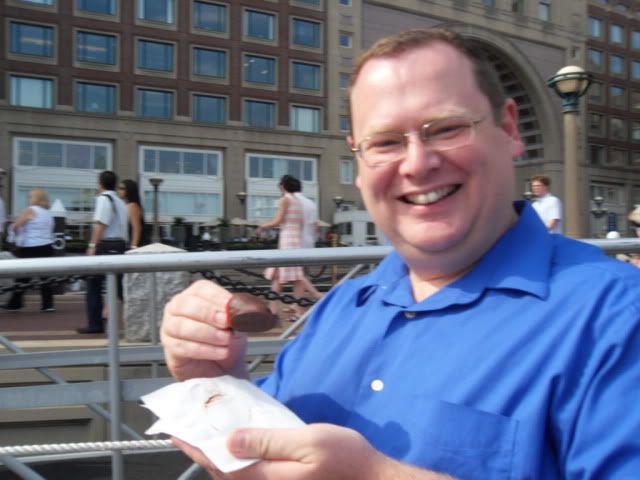 Why is it that the best photos are always blurry? I love this one of my husband. I'd like to know what he and my dd were talking about that got him giggling so.
This is my Mom and Dad. We were trying to get some good picures of them together but they wouldn't behave. I don't think they were the only ones laughing given the lack of clarity in this shot. So what if I don't take fabulous, clear, gorgeous photos? I'm keeping them anyway. This is real life and I want my kids to remember it this way.